Maremma Tuscany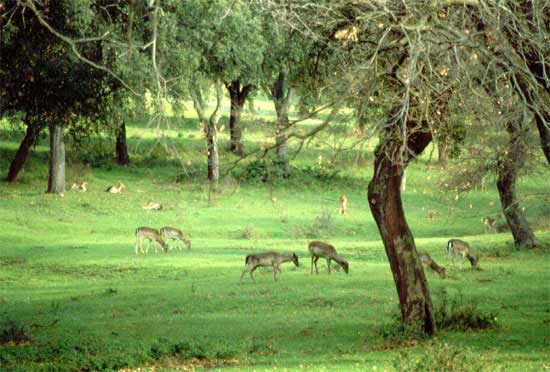 Wildlife Park
The Maremma is a large area of the southern region between the promontory of Piombino and the metalliferous hills to the north, and the hills of Orbetello Argentario peninsula to the south, the mountains Amiata and Elmo to the east and the sea to the west.
Inside two zones and two distinctly different worlds complement each other: the west coast, and the other mountains and the hills to the east.

The Maremma Tuscany is a land of mines and farming, fishing, farmers, herders, cowboys, lumberjacks and miners, which still largely intact its old world charm.

Visualizzazione ingrandita della mappa
---