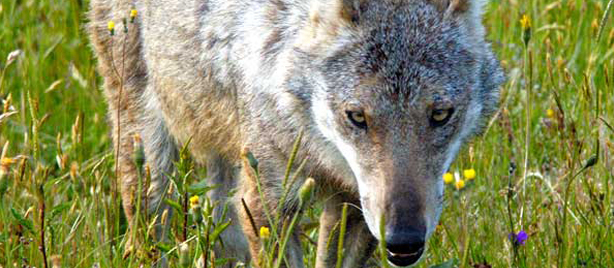 Monte Amiata Wildpark
The Monte Amiata Wildpark is set in a mountainous area of particular natural and landscape uses methodologies and solutions exhibiting modern and respectful of the animals and provides the ideal environment for the presence and observation of many species of wildlife .
The Monte Amiata Wildpark is a novelty in the Parks nationwide. Inspired by the Wildpark Germans and, in a very nice area in terms of landscape and environment, proposes a series of large integrated wildlife areas.
Inside the park, a trail system, which must never be abandoned and special facilities such as seating, allow the sighting, without intervening physical barriers between visitors and animals of many species naturally occurring in the central Apennines.
The park is rich in wildlife that has or has had in the past, a role in the ecological balance of the Apennines. The nature trail, a little more challenging than other paths, it develops into a beautiful gorge, full of water.
Along this path it is possible the observation and cataloging of many species of plants, often endemic or rare.
Taking into hiking trails you can easily meet Fallow Deer, deer, mouflon, roe deer and chamois and also many other mammals, naturally occurring, such as Hedgehog, the Fox, Badger, Weasel, Weasel, Skunk, Rabbit, Squirrel, Dormouse, Wild Boar, and others, but what we can give you a unique emotion is definitely the opportunity to sighting of the Apennine Wolf, in his great wildlife area.
There are many, even in the world, the opportunities that allow you to walk among deer and fallow deer and, at the same time, spot the Apennine wolf!